Welcome to the Flower Kingdom!
Jump into the unexpected with Mario
Classic Mario gameplay is turned on its head with the addition of Wonder Flowers in the Super Mario Bros. Wonder game.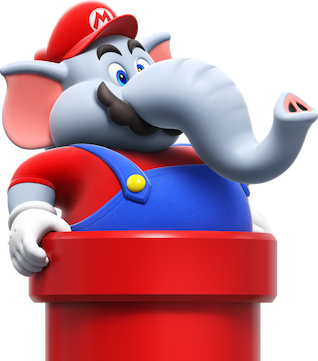 Transform your world with Wonder Flowers!
Who will you pick?
You can play as one of these heroic Super Mario characters!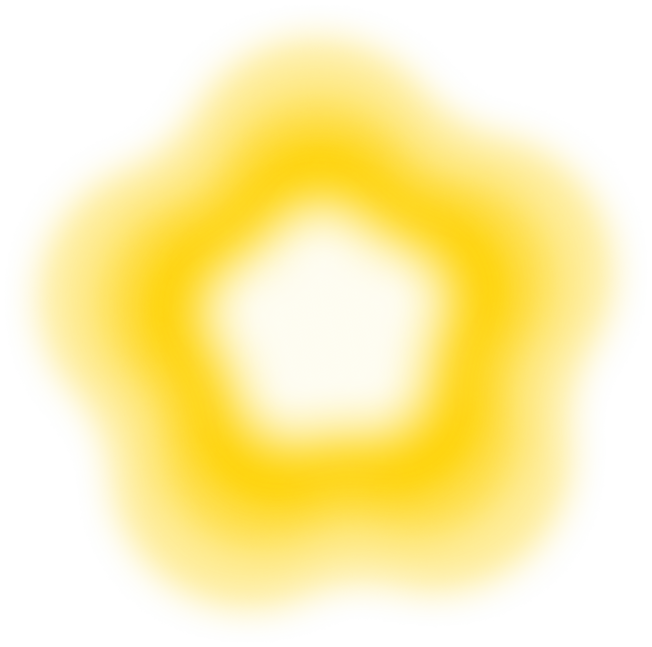 Mario

Mario is always ready to help a friend, take on a new challenge, or jump on a Koopa's head!

Luigi

Mario's "little" brother. When these bros team up, there's nothing they can't achieve!

Peach

The beloved princess of the Mushroom Kingdom, Peach is always ready to jump into action.

Daisy

She's got a gown and a crown, but this friendly princess is totally down to earth.

Toads

They may be small, but they have big hearts!

Toadette

This pink-and-white member of the Toad species gets really pumped up when she's out to save the day!
Great for beginners
Yoshis and Nabbit don't take damage, so they're perfect for players who are just starting out.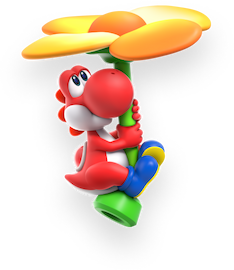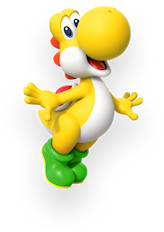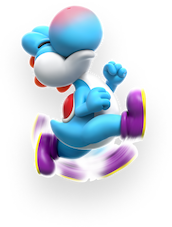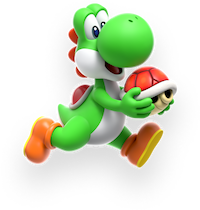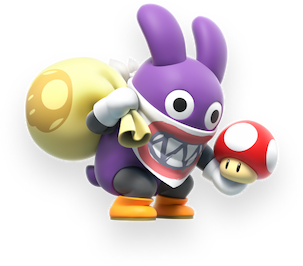 Powerful power-ups
You can really mix things up with these wild new power-ups!
Elephant Fruit

You can transform into an elephant that can swing its trunk to trounce enemies.

Watch Video

Bubble Flower

This lets you blow bubbles to defeat baddies or to bounce on!

Watch Video

Drill Mushroom

You can drill through the ground (and ceiling!) to find new places to explore.

Watch Video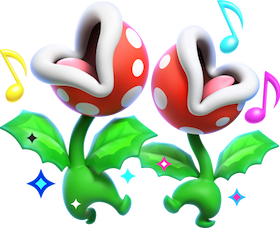 Badges
You can collect different badges throughout the game and use them to get fun new powers!






You can share the wonder with friends and family
You can team up with up to three friends locally* on one Nintendo Switch™️ system and race through these worlds together!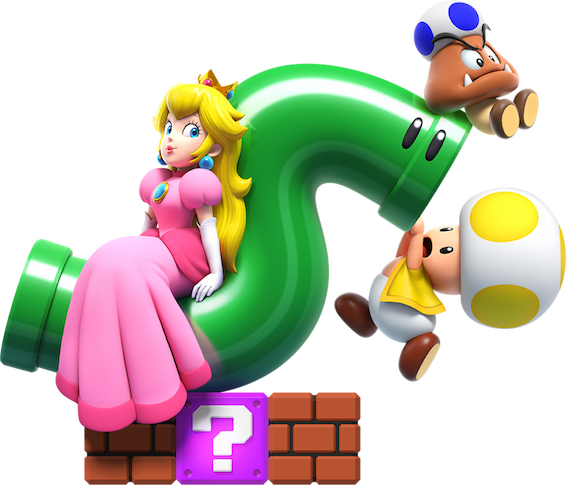 Sharing is caring

If you've collected power-ups along the way, you can share them with your pals to give them a boost.

Giddy-up Yoshi!

Yoshi can carry other players through tough spots—even if they're elephant-sized!

Make the save

If a player takes too much damage they'll turn into a ghost! Don't worry, though—they can be revived by floating over to a friend, and they won't lose a life.
You can also play online!
Take your adventure online with Nintendo Switch Online.**
Follow the leader

If you're playing solo or with a friend online, you can see where other online players have gone before you, helping you find the best way forward.

The more the merrier

You can play online with up to 12 friends in a Co-Op Room, with up to 4 players on a single course. Help each other out or see who can finish first!

Sensational standees

If you place a standee while you're playing online, other players can use them to revive themselves! You can visit Poplin Shops on the world map and try to collect them all.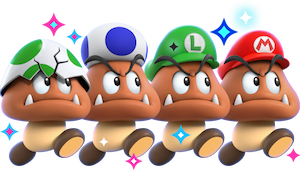 Available now!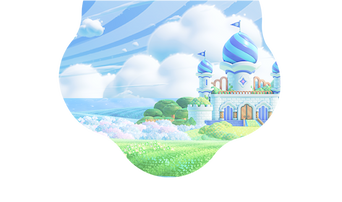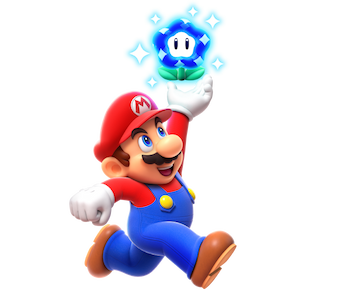 Digital edition
You can purchase the digital version now and earn My Nintendo Gold Points*** you can use toward purchase of eligible games and/or DLC****.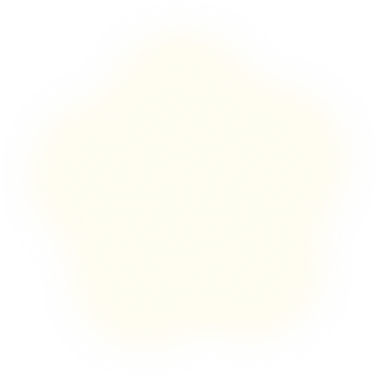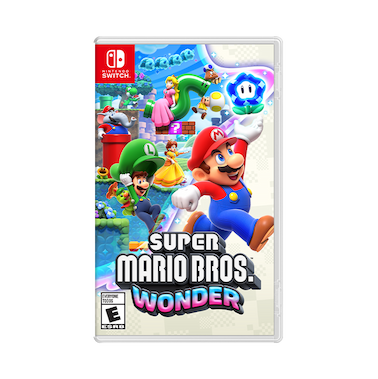 Physical edition
You can order the physical version of game now! Select your location to get started:

Nintendo Switch Online
Play online, access a library of classic games, get special offers, and lots more with a Nintendo Switch Online membership.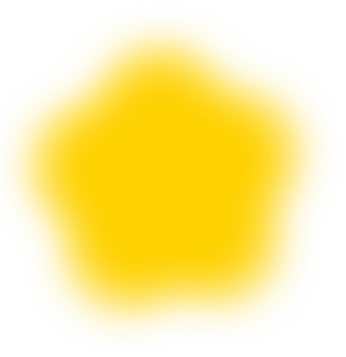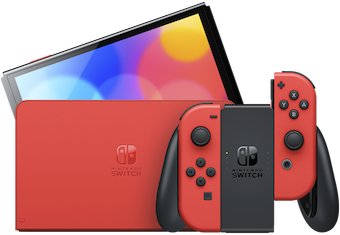 Limited-edition Nintendo Switch™️ - OLED Model - Mario Red Edition—available now!
You can play in style with the Nintendo Switch — OLED Model: Mario Red Edition system. The system features a console, dock, and Joy-Con™ controllers all in Mario Red. A Mario silhouette jumps into action on the back of the dock and you may even find some hidden coins!

Mario and friends are at Play Nintendo
You can explore cool activities, crafts, videos, and more!